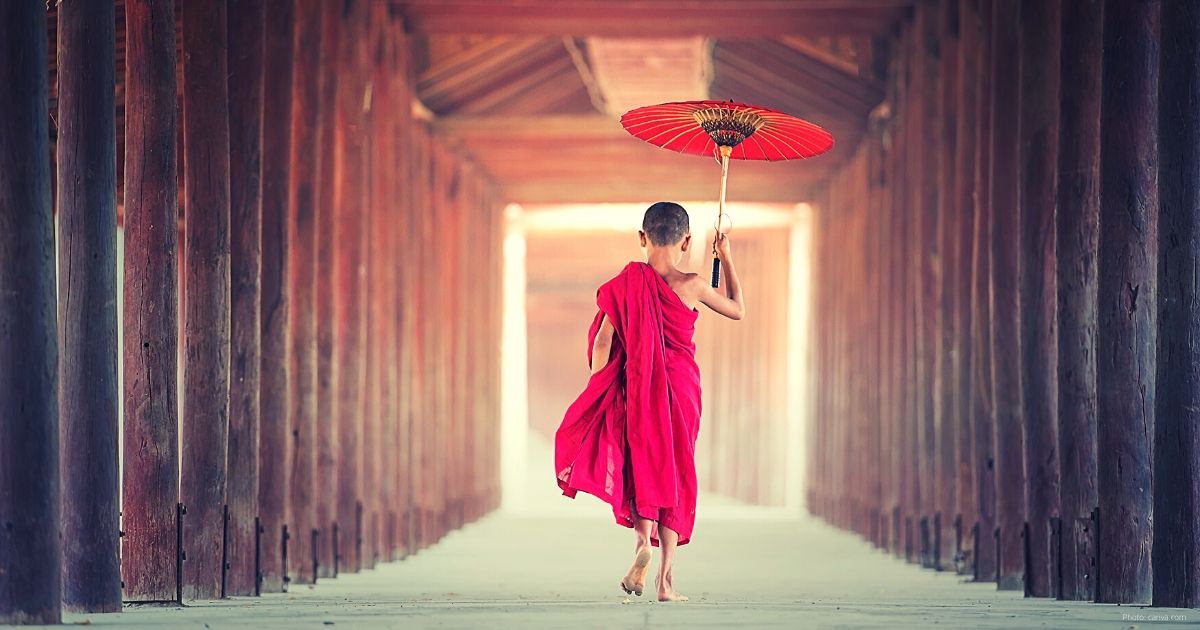 The journal comes out twice a year. Beginning 2013, new issues will be available for online download free of charge with a print-on-demand option.
Because of COVID-19, sales have been suspended until further notice. Enjoy FREE access to our entire archives
A one-year print subscription, excluding shipping and handling, costs PhP 1000 for local subscribers. Shipping and handling will be waived if the copies will be picked up at the Asian Center, University of the Philippines Diliman.
How to Order (Buyers Based in the Philippines)

Determine availability and price of chosen publication. Please visit Room 205, Asian Center, contact 8 918 8500 local 3586 or email

This email address is being protected from spambots. You need JavaScript enabled to view it.




If print-on-demand, go to Room 205 for payment for journal (including shipping if applicable)


If hard copy is available, please obtain payment slip at Room 205 and proceed to UP Cashier for payment.


Show Official Receipt to claim publication. For print-on-demand orders, please wait for notification (printing takes several days)
Because of COVID-19, sales have been suspended until further notice. Enjoy FREE access to our entire archives
Pricing: Hard Copies, 2004 and earlier
Please note that (some) back issues may be either out-of-print or of limited availability. Pricing (Individual Orders; excluding shipping and handling) is as follows:
Issues from 1963 to 1997: PhP 50 each
Issues from 1998 to 2000: PhP 150 each
Issues from 2001 to 2004: PhP 100 each
Issues from 2005 to present: PhP 500 each
If you have any questions, please email This email address is being protected from spambots. You need JavaScript enabled to view it.